What's New on BHN? Spring 2020
Fresh from the Bigfork Chronicles, a documentary about the ingenious creations of Bigfork's early settlers and its modern-day entrepreneurs.
The Stories of Swan River School
Founded in 1893, the Swan River School has been a beloved landmark in the Bigfork community for over 125 years. In the Spring semester of 2018, the students of Mrs. Shelley Emslie's 5th grade glass undertook a project to tell part of their school's rich history, in the form of short video documentaries that they researched, wrote, shot, and edited themselves. 
The story of adventurous scuba divers who are reclaiming old-growth treasure from the depths of the Swan River – A Bigfork Chronicles documentary. 
A preview of the new, expanded ImagineIf Library facility being developed in Bigfork, and what it brings to the community.
updates from the bigfork history project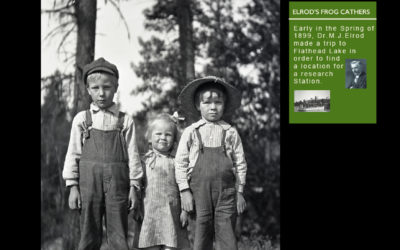 The Bigfork Art & Cultural Center, in partnership with the Bigfork History Network, opens a year-long celebration of Bigfork's colorful history! Join us for BIGFORK STORIES: Where History Comes Alive. The celebration begins in March with a striking photo...
read more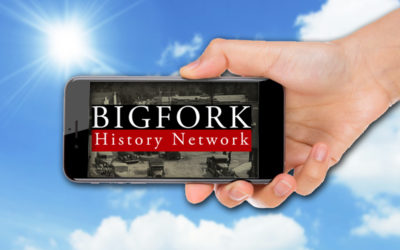 March 2020 marks the inaugural launch of the Bigfork History Network (BHN). An offspring of the Bigfork History Project and the Bigfork Art &  Cultural Center, this new web-based content platform offers an ever-changing collection of historical videos, photo...
read more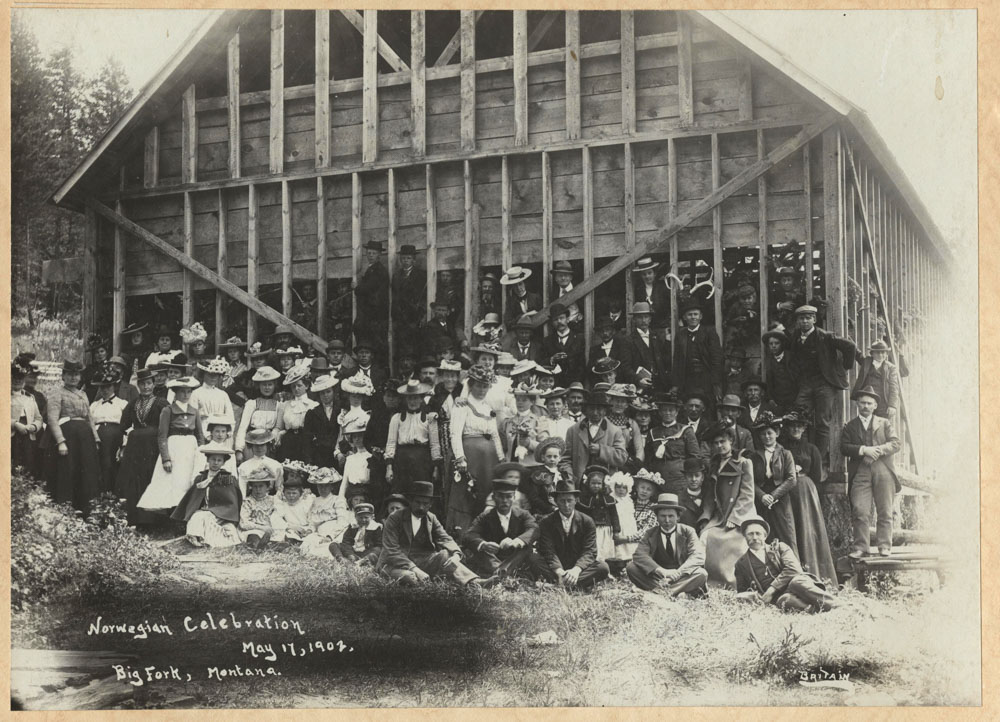 The Bigfork Chronicles
An ongoing series of short films that illuminate little known facets of the history, culture and characters of Bigfork and the surrounding Flathead and Swan Valleys.
Memories of Bigfork
Longtime residents of the Bigfork area share memories and stories of their families and past events. These are the oral histories of this place and its people.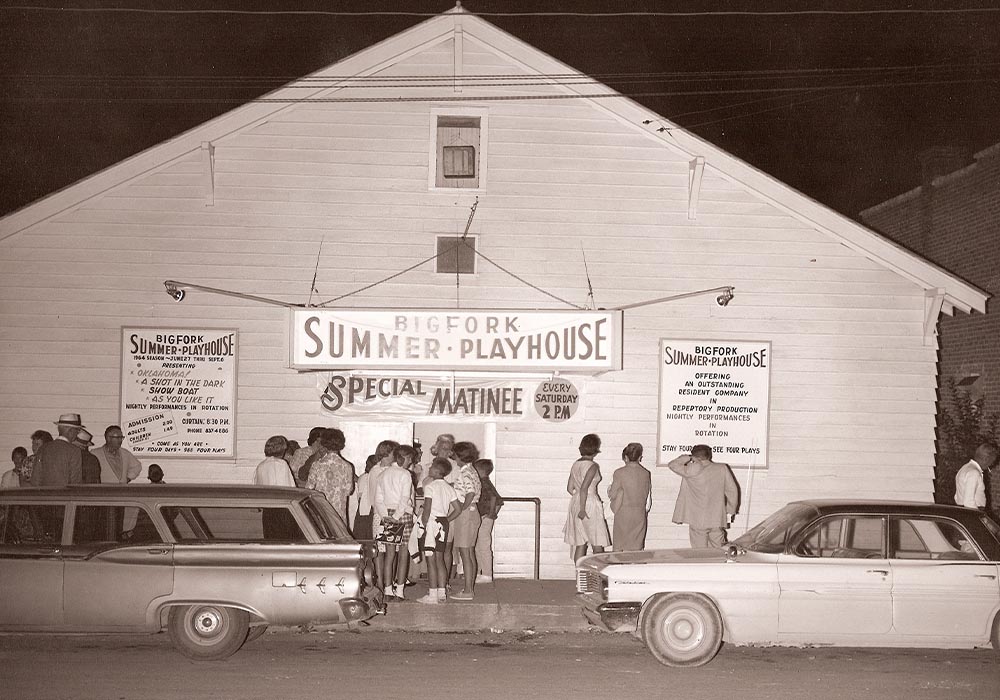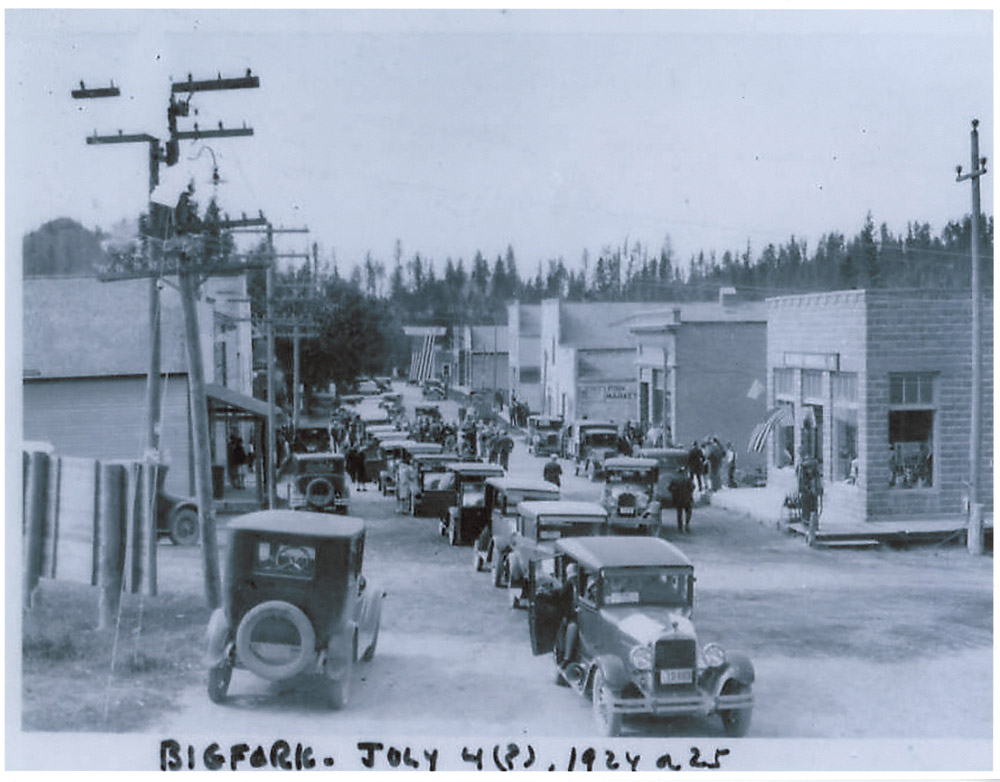 Bigfork: A Montana Story
The film documentary, BIGFORK: A Montana Story, reveals the sweeping saga that is the history of Bigfork, Montana and the Upper Flathead Valley. It will unfold each quarter in episodic form as new chapters are released.
A Glimpse Back- Into the Archives
Each episode of A Glimpse Back provides a curated and narrated tour through some of 1000 plus historical photographs, documents and artifacts that make up the Bigfork History Archive.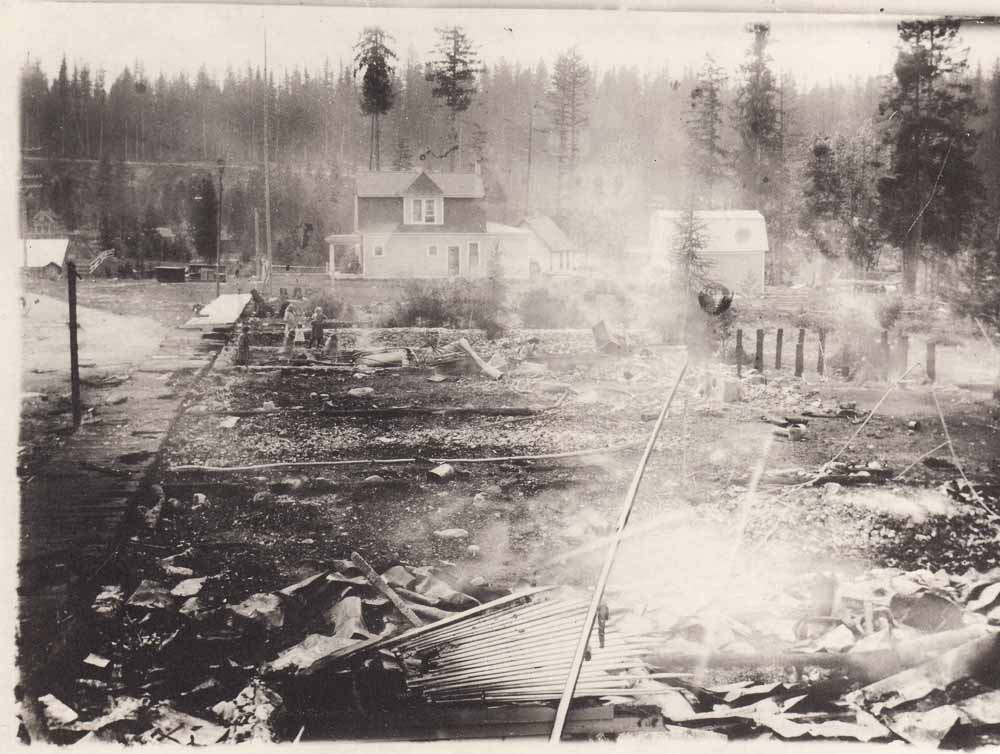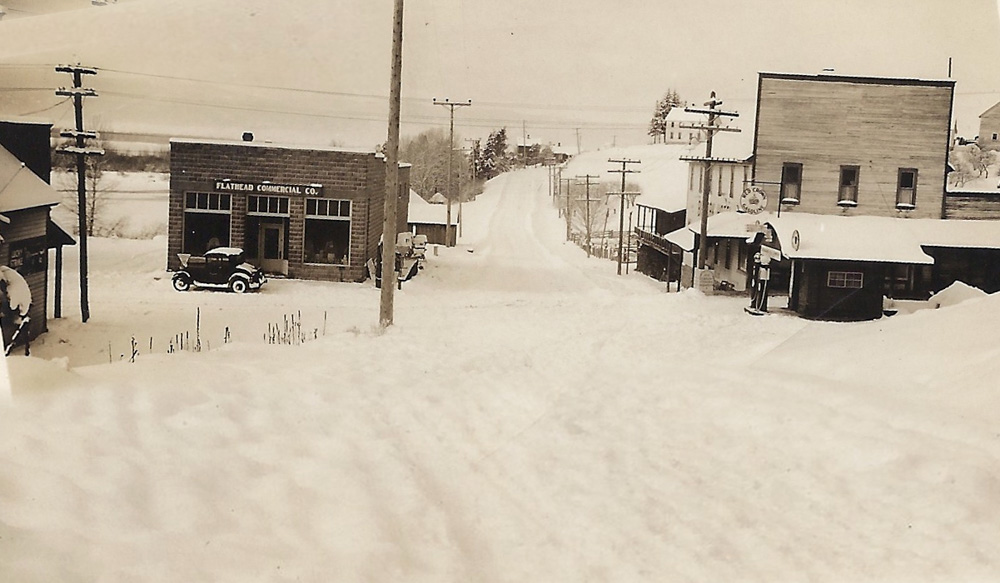 Schoolhouse COrner
Stories about the history of our community, created by the students of Bigfork area schools. 
The bigfork history game
Check your Bigfork History IQ with each episode of this fun, entertaining game.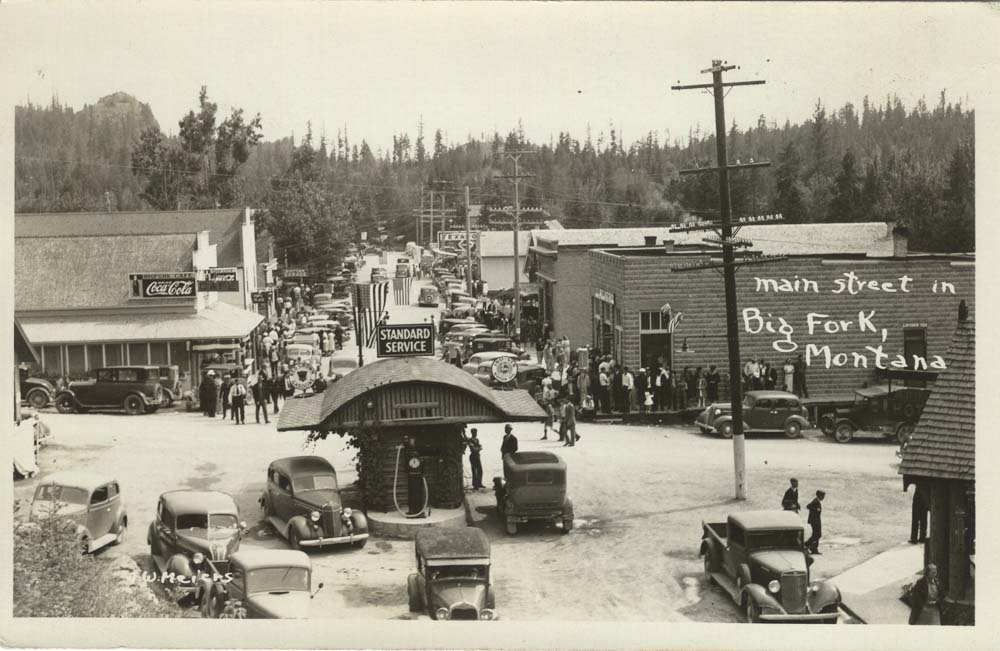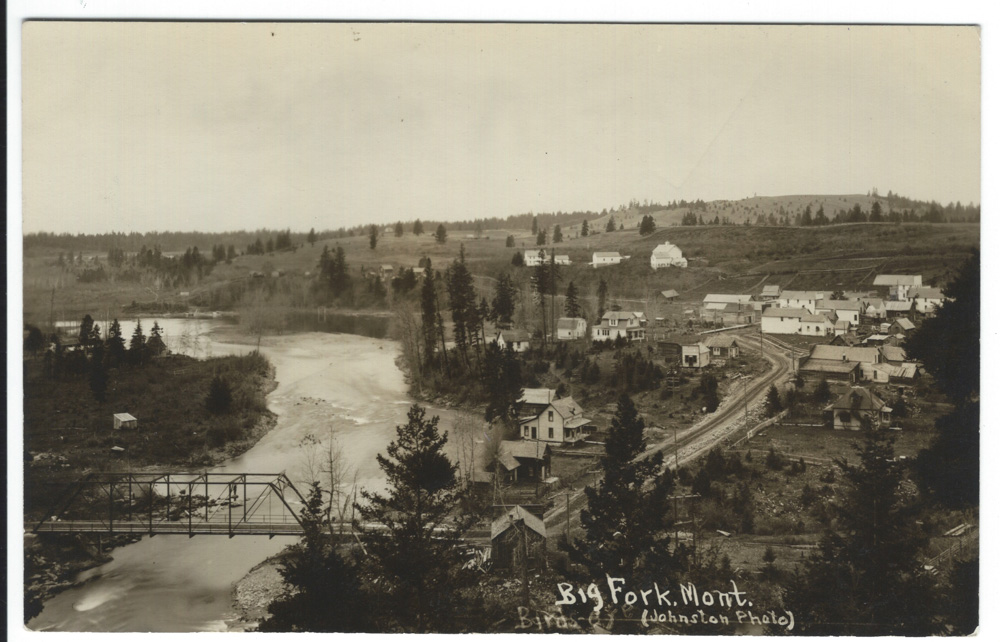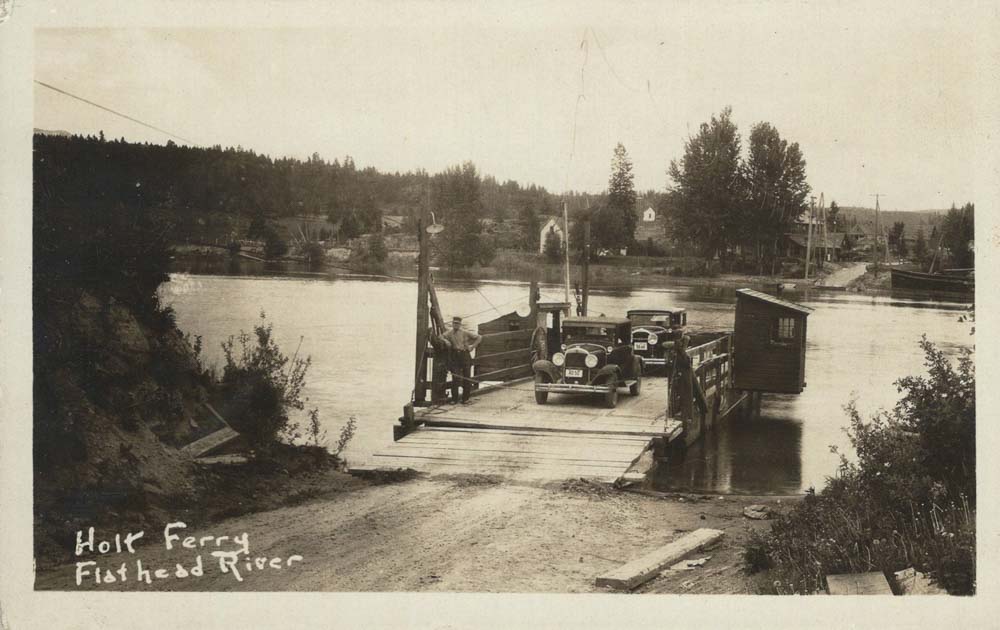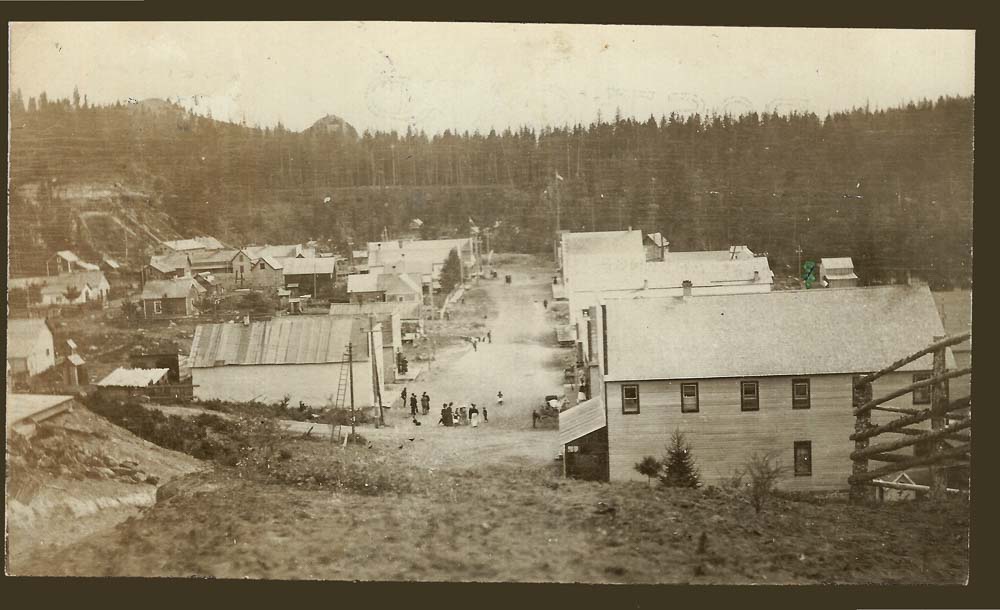 Bigfork History Network:
Our Story
The Bigfork History Network is one piece of the Bigfork History Project – a comprehensive community effort to preserve, share, and explore our living history. Learn more about the team and the project!
Visit the Bigfork History Project at the Bigfork Art & Cultural Center
March - December
Tues-Sat 11am - 5pm
Closed Sunday & Monday
Open by appointment only in January and February
Address
525 Electric Avenue
Bigfork, MT 59911